TRAUMA 2017: Multidisciplinary Approach
The conference will be accredited for the NMO post-graduate education system.

Early Registration
until November 10th, 2020
Submission deadline
July 1st, 2020
Date
13th-14th November 2020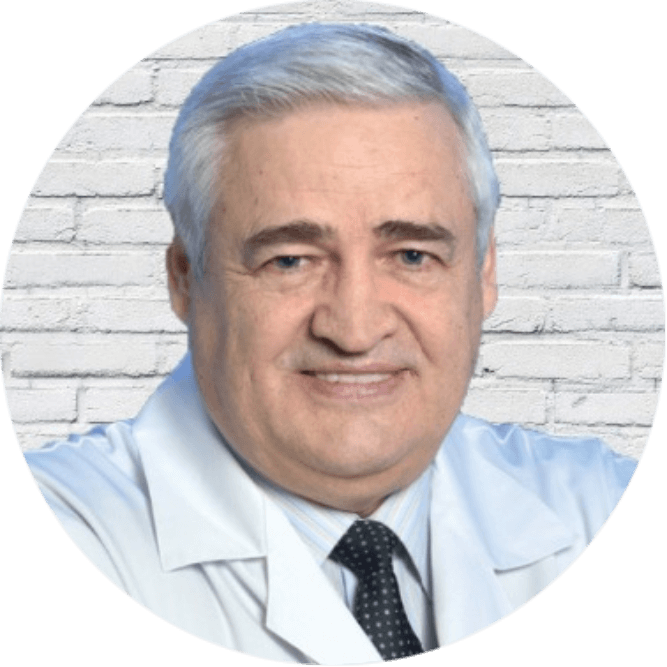 The Modern Technology of Treatment in Current Traumatology and Orthopedics in Russia
Dear Colleagues!
The International Conference Trauma 2020: a Multidisciplinary Approach will be held on November 13-14, 2020. The event will gather about 2,000 practicing traumatologists from Russia and Europe.
The Trauma conference held every two years has already established itself as one of the best platforms for sharing industry-related experience and advanced solutions. The conference is mainly focused on new technologies that can be practically applied.
The conference program includes:
• Lectures and symposiums with the best specialists of the industry.
• Workshops with analysis of clinical cases, discussion of cutting-edge methods of diagnosis and treatment.
• Exhibition of modern medical technologies, equipment and medications for traumatology.
Please send your abstracts and cases you would like to present at the conference. The Organizing Committee will select the most relevant materials, which will be indexed in the RSCI Russian Science Citation Index after publication.
There are free registration for all Participants with oral presentations and poster sessions (one speaker per presentation).
Follow our news on 2020.trauma.pro
_______________________
Nikolay Zagorodniy
Head of Priorov Central Scientific Research Institute of Traumatology and Orthopaedics, Head of Faculty of Traumatology and Orthopaedics, People Friendship University, corresponding member of Russian Academy of Sciences, Professor

Organizers
Association of Traumatologists and Orthopedists of Russia
Association of Traumatologists and Orthopedists of Moscow
N.N. Priorov Central Research Institute of Traumatology and Orthopedics
European Society of Traumatology and Emergency Surgery (ESTES)
AO TRAUMA Russia
N.I. Pirogov Russian National Research Medical University
Faculty of Medicine (University of Zurich, Switzerland)
Russian Association of Foot and Ankle Surgeons (RUSFAS)
Professional club of Traumatologists and Orthopedists TRAUMA.CLUB

Topics
An unstable patient with polytrauma is a challenge for a team of specialists
Polytrauma and complex injuries of the musculoskeletal system
Treatment of major joint injuries and their consequences
Elderly Traumatology and Orthopedics
Damage and disease of the hand and foot
Treatment of patients with surgical infection (AOTrauma Symposium)
Clinical recommendation questions from discussion to implementation
Actual issues of pediatric traumatology
Legal aspects in traumatology

Participation
Participation in the Conference is open to any traumatologist or orthopedist.
Registration is required.